Choose a property management team who are
Efficient, Knowledgeable, Thorough, Personal, Experienced, Professional
Rents on the Sunshine Coast are changing constantly. Get a free rental appraisal to see what rent your property could be achieving in the current rental market.
What Customers Say About Us
Don't take our word for it, listen to our customers' voice. They talk from their heart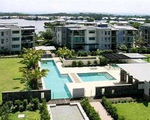 It is my pleasure to give a personal/business reference to Celsa Orton whom I have known for the past 18 months. During this time Celsa has looked after my husband and myself in a professional capacity and as a friend. As a resident of Twin ...
Maggie J
Firstly would like to thank you for all your help last week in securing us a rental property. Really appreciated your professionalism, friendliness and urgency in finding and then confirming a rental property for us. Have had a few "interesting"...
P Cameron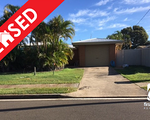 The property has been managed by your agency since August 2006. During those 12 years it has been in the always capable hands of any of your staff beginning with the ever-reliable Kim Alderton through to the Senior Property Manager. I feel com...
Frank B
You have been very informative and helpful throughout this process and I would like to thank you. We haven't had the service that you have supplied with other real estates we have been dealing with. So once again, thanks.
Lynn S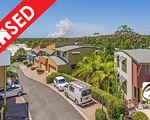 Your commitment to providing a service of the highest standard is reflected in the regular communication we receive, minimal vacancy periods, no tolerance to rent arrears, prompt attention to maintenance, regular inspections and following through ...
G Twitt