Choose a property management team who are
Efficient, Knowledgeable, Thorough, Personal, Experienced, Professional
Commercial rents on the Sunshine Coast are changing constantly. Get a free rental appraisal to see what rent your property could be achieving in the current rental market.
What Customers Say About Us
Don't take our word for it, listen to our customers' voice. They talk from their heart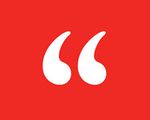 I have known Amber Hackworthy for nearly 10 years. My husband passed away 11 years ago, and Amber has been such an amazing support to me over the years finding tenants to lease the sheds my husband built at Kunda Park. I honestly would not h...
Laurie G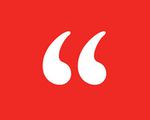 I am happy to confirm, that over the past approx. 10 years Amber Hackworthy has been managing our commercial unit at Buderim. During this time we have been extremely happy with the level of service given to us as landlords, and to our tenant. ...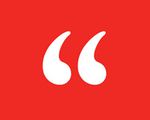 Amber Hackworthy has been handling our building since February 2018. She has always handled our lease with professionalism. Any issues we have had during our tenancy has been handled swiftly, always replying to my emails ASAP, any repair issues wi...
Sam L