Choose a real estate agent who is
Experienced, Honest, Knowledgeable, Transparent, Skilled, Personal
Get a FREE property appraisal to help you decide whether the time is right for you to sell, or for a second opinion, or just to see how your property compares in the current market.
What Customers Say About Us
Don't take our word for it, listen to our customers' voice. They talk from their heart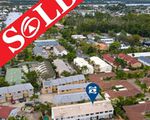 Super Agent Very happy with Shane, he quickly realised our best methods of contact and worked with us in a way that was very effective. Highly recommend.
David M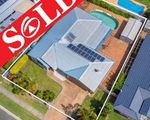 Excellent service Jason has a wealth of marketing experience and professional knowledge, excellent communication skills, and helped me successfully sell two properties. Thank you!
Xing Er H & Ngoc Thuy L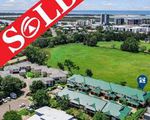 Jason was the vendor's agent for the sale of a townhouse in Maroochydore Jason was attentive and sourced information for me a number of times during the purchase process.
Mike & Alison H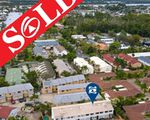 5 Stars 🌟 Shane made buying a property very efficient and painless. Happy with the service, always quick to reply and check in. Thank you for your service Shane & team!
Katie G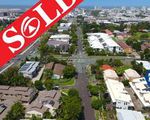 Professional Shane was a pleasure to deal with , his communication throughout was excellent, it can be a:difficult experience negotiating but he made it all very easy and made us feel comfortable with our decision to purchase .
Dean H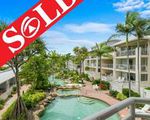 A true professional and an absolute asset to his company ! I am an interstate purchaser. Without doubt I would not have made the purchase without Shane's efforts and skills to communicate and provide me with the details and comparables I requir...
Brad D