Choose a real estate agent who is
Experienced, Honest, Knowledgeable, Transparent, Skilled, Personal
Get a FREE property appraisal to help you decide whether the time is right for you to sell, or for a second opinion, or just to see how your property compares in the current market.
What Customers Say About Us
Don't take our word for it, listen to our customers' voice. They talk from their heart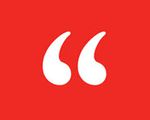 Thank you for everything in getting this over the line for me but also over the long years that I have known you in business, you have been a star for me and I really appreciate your business professionalism.
Mike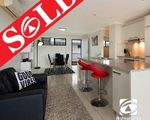 Dan was excellent with feedback and following through with everything I would definitely recommend you. Very easy to talk to, knows the market well and very professional.
Kevin & Louceal T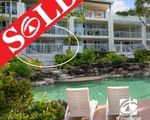 Communication and knowledge was excellent. He was professional and knowledgeable and ready to help where he could.
Mal H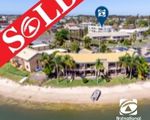 Thankyou to Paul Angell and the team at First National Real Estate Coastal. They made the process of selling easy and hassle free.
Dee M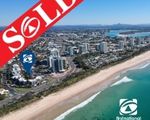 We had a great experience with Jason. He went over and above our expectations. Whenever we called he answered and met us on site whenever we requested. If we needed to sell we would contact him straight away it was a pleasure to deal with him.
Bruce & Maria S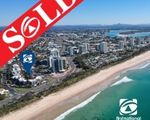 Shane is calm, professional and knowledgeable. I have bought and sold many properties over the years and was very impressed with Shane. Specialising in units on the Sunshine Coast for many years has given him an authority to advise. When combine...
Elke W