Choose a real estate agent who is
Experienced, Honest, Knowledgeable, Transparent, Skilled, Personal
Get a FREE property appraisal to help you decide whether the time is right for you to sell, or for a second opinion, or just to see how your property compares in the current market.
What Customers Say About Us
Don't take our word for it, listen to our customers' voice. They talk from their heart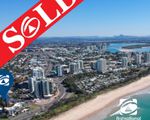 Easy to deal with and up front. Shane was excellent to deal with and guided both parties to a mutually satisfactory result.
David E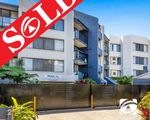 SALE OF PROPERTY AT MYLOS MAROOCHYDORE Shane sold our property in Maroochydore. His communication throughout the sale process was excellent and he achieved a very good price for us.
Robyn O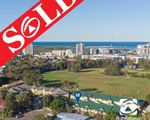 Excellent Service. Jason was excellent with the sale of our house, he kept in contact with us continuously, making us feel safe and knowledgeable with the sale of our Australian house from here in New Zealand. Thanks Jason!
Kevin & Lloyd R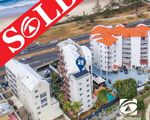 Excellent and Professional. The best part of the transaction was that I found Dan easy to contact and helpful with any questions regarding the contract detail this gave me confidence of a successful outcome. The final result exceeded expectations.
Noel B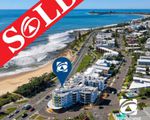 Bought & Sold I purchased and then sold the same property through Shane and the Team, smooth process and I was happy with my dealings both during the purchase and the sale 👍
Stuart B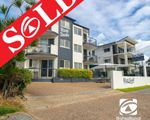 A Great Result Selling my property was made so easy thanks to Shane and his team. I was kept updated and achieved the sale price that was estimated and I can definitely recommend Shane Purssell for his knowledge and courtesy.
Alan D