Choose a real estate agent who is
Experienced, Honest, Knowledgeable, Transparent, Skilled, Personal
Request a commercial property appraisal to help you decide whether the time is right for you to sell, or for a second opinion, or just to see how your property compares in the current market.
What Customers Say About Us
Don't take our word for it, listen to our customers' voice. They talk from their heart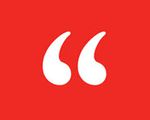 Thank you for everything in getting this over the line for me but also over the long years that I have known you in business, you have been a star for me and I really appreciate your business professionalism.
Mike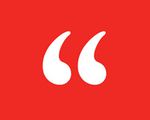 Amber has been managing my property in Maroochydore for the past approximately 10 years, involving leasing to tenants, general management and recently selling the property. In each area she showed exceptional ability and in depth knowledge. Th...
Keith H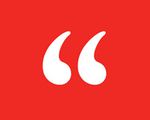 I have known Amber for approximately 10 years, initially as a managing agent for one of my properties. In her capacity as a managing agent she has proved to be very capable and went far beyond her duties. So when the time came to sell my property ...
George J